Enriched Bread Artists (EBA) is a not-for-profit collective of visual artists working in a range of media and techniques. The collective was originally formed in 1992 by graduates of the University of Ottawa looking for studio space and an artistic community beyond university. EBA members have changed over time and today EBA artists come from all over the world.
Every year we hold an Open Studio event where the public is invited to meet the artists and see their work. This past year we put on a virtual Open Studio as we were in lockdown due to COVID. This year we intend to again open our doors to the public.
It Hasn't Been the Same Without You
2021 Enriched Bread Artists 29th Open Studio
Opening, Thursday, October 21, 5 – 9 pm
Continuing Saturday and Sunday, October 23 and 24, 11 am – 5 pm
Second weekend: Saturday, October 30, Sunday, October 31, 11 am – 5 pm
Participating Artists:
Sarah Anderson – Marije Bijl – Heidi Conrod – Kristina Corre – Maren Kathleen Elliott – Sayward Johnson – Gayle Kells – Patricia Kenny – Karina Kraenzle – Juliana McDonald – Jenny McMaster – Lisa Moffitt – Bozica Radjenovic – Daniel Sharp – Svetlana Swinimer – Tavi Weisz – Joyce Westrop – Yvonne Wiegers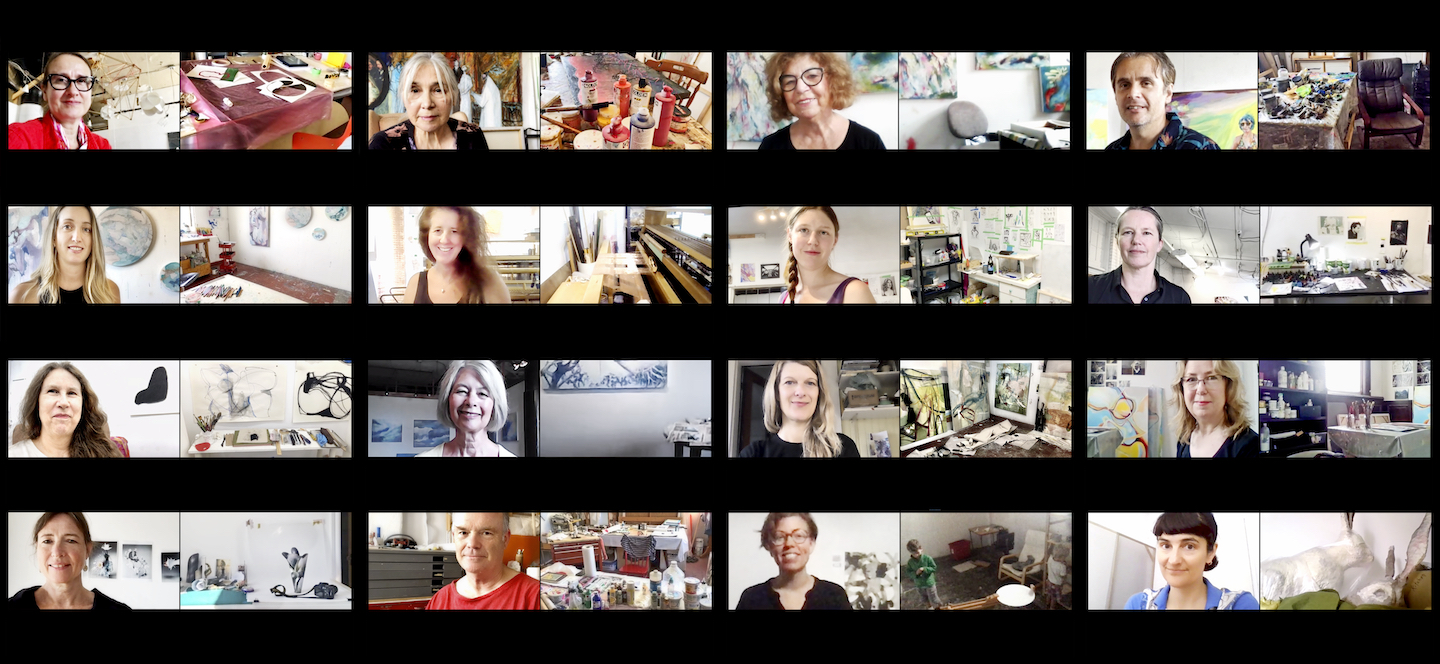 Photo by: Angelina Barrucco
This will be a live in person event.
Further information on events and COVID protocols will be coming soon.