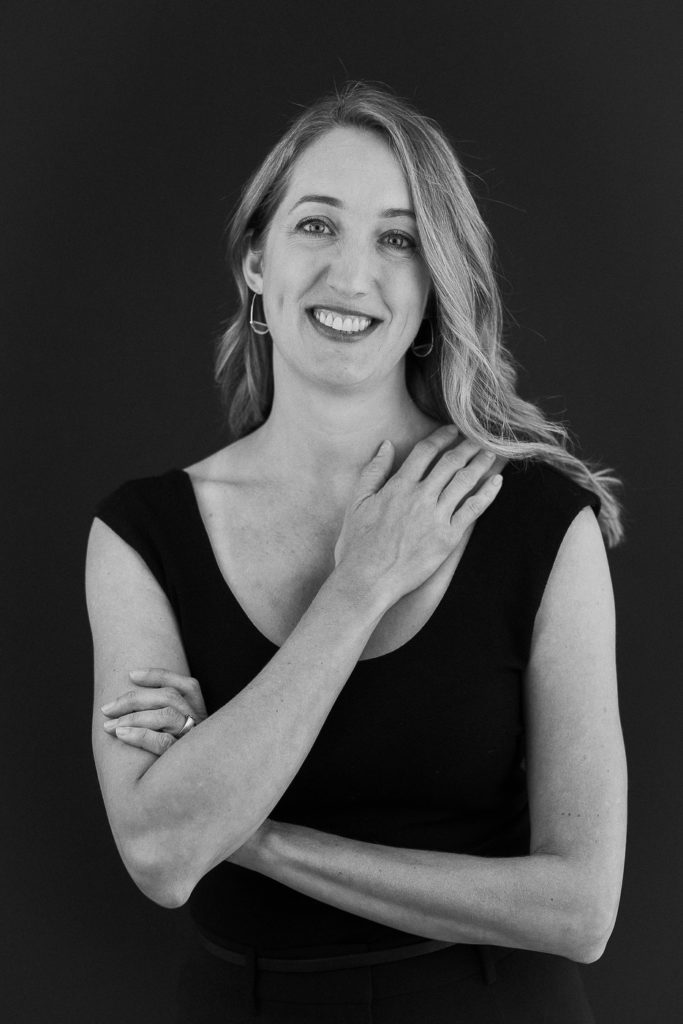 Based in Ottawa, Sarah Anderson works with acrylic and mixed media, and techniques of abstraction. She sees colour as a powerful tool for the expression of emotion. Her works are at once nuanced and ecstatic, reflecting the joys and turbulence of everyday life.
She is interested in "where we come from, how every aspect of daily life, whether seemingly inconsequential or not, ultimately influences who we are and what we make of our lives."
Sarah Anderson earned her Bachelor of Fine Arts degree from the University of Ottawa in 2002. Her studio practice has been based at the Enriched Bread Artists (EBA) studios in Ottawa since 2005. Her work has been exhibited in solo and group shows in Ottawa and Toronto and is held in private and corporate collections in Canada, the United States, and Switzerland. She is a member of 44.4 Mother/Artist Collective created in 2019 in Ottawa Ontario.
Sarah is represented by Sivarulrasa Gallery in Almonte, Ontario.