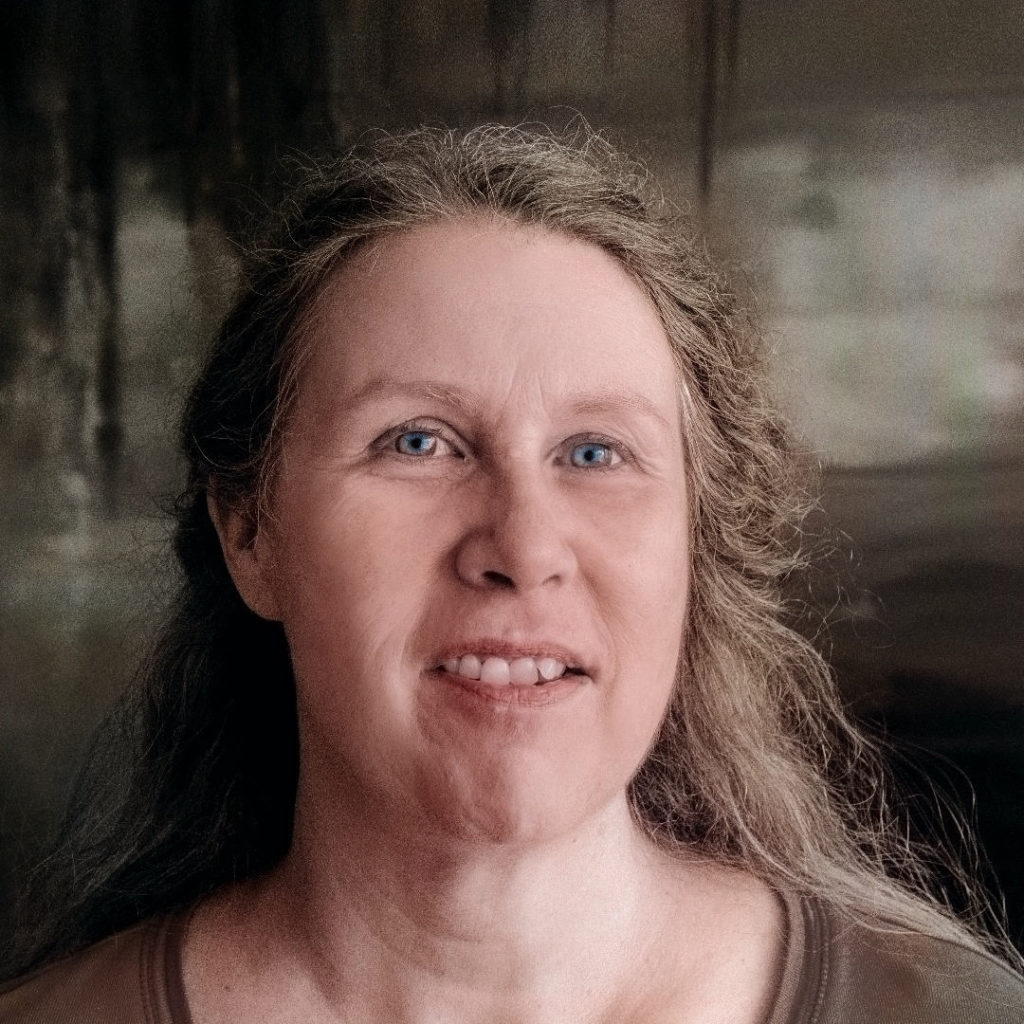 Joyce Westrop uses the language of abstraction to explore themes of the environment and sustainability, or consumer culture and how we see our world. Her process is an open-ended exploration that introduces absurdity and tension for the unexpected to happen.

 Westrop received her BFA from the University of Ottawa and studied printmaking at the Ottawa School of Art and at Possible Worlds. Her work is in private and public collections, including the Art Bank of Canada and the City of Ottawa, and she has received professional grants from the Ontario Arts Council and the City of Ottawa.
She is represented by Galerie St-Laurent + Hill.