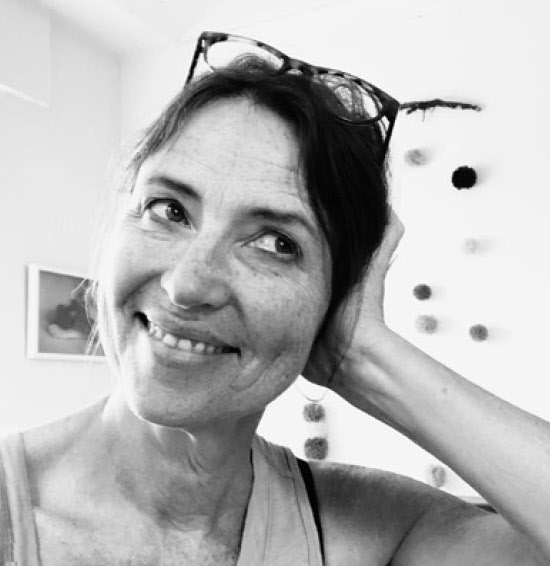 Karina Kraenzle is a photo-based artist who combines multiple media with original and found photography, producing bodies of work in series or as site-specific installations. An ongoing subject in her work is photography itself – its special relationship to time, memory, and the uncanny – as well as its unique capacity to contain certain fictions and uncertain truths.
Kraenzle's work has been exhibited in numerous galleries including: Blink Gallery, The Ottawa Art Gallery, Toronto Image Works, Galerie Jean-Claude Bergeron, Shenkman Centre for the Arts, the Ottawa School of Art Gallery, Galerie L'Imagier, Fieldwork, SPAO, The Toronto School of
Art Gallery, The John B. Aird Gallery, Festival X and Contact Photo Festival. She has received numerous grants from the City of Ottawa and the Ontario Arts Council.