EBA20
Enriched Bread Artists are celebrating the 20th anniversary of their annual OPEN STUDIO in October of 2012. This significant milestone marks two decades in which these artists have been cultural ambassadors, locally, nationally and internationally. Come toast with us, the vibrant contemporary art community, that is the EBA.
Thu, Oct 18, 2012, 6 to 9pm
---
7:30pm | Adrian Harewood as Master of Ceremonies with Katherine Hobbs, Peter Honeywell & Karen Jordon
8:15pm | Throughout EBA Laura Margita "BitterSweet"
Music by DJ Michael Caffrey and his Ghetto Blast Sound System.
Fri, Oct 19, 6 to 9pm
---
7pm | 2nd Floor Jonathan Browns : "From the studio to the vault: The Fine Art Collection of the City of Ottawa"
7:45pm | 2nd Floor Joyce Westrop : Artist Talk "On the road again"
Sun, Oct 21, 11am to 5pm
---
3pm | 2nd Floor Sally Sheeks : Artist Talk
3:30pm | 2nd Floor Petra Halkes : "The EBA/Quartair Exchange Project 2013: Dutch Settlement and Interference"
Fri, Oct 26, 6 to 9pm
---
7pm | 2nd Floor Uta Riccius : "From the bread factory to the barn: How the studio space influences the art practice."
7:30pm | 2nd Floor John Barkley : "Bearing Witness: Do we have social obligations within our art practice?"
Sat, Oct 27, 11am to 5pm
---
7pm | 1st Floor Danny Hussey : "Danny Hussey's Pop Up After-Hours Club Rock and Projection Show Spectacular"
Participating artists: Sarah Anderson, Heidi Conrod, Colette Gréco-Riddle, Kenneth Emig, Jean Halstead, Meaghan Haughian, Danny Hussey, Marika Jemma, Karen Jordon, Gayle Kells, Natasha Mazurka, Juliana McDonald, Christos Pantieras, Bozica Radjenovic, Svetlana Swinimer, Amy Alice Thompson, and Joyce Westrop.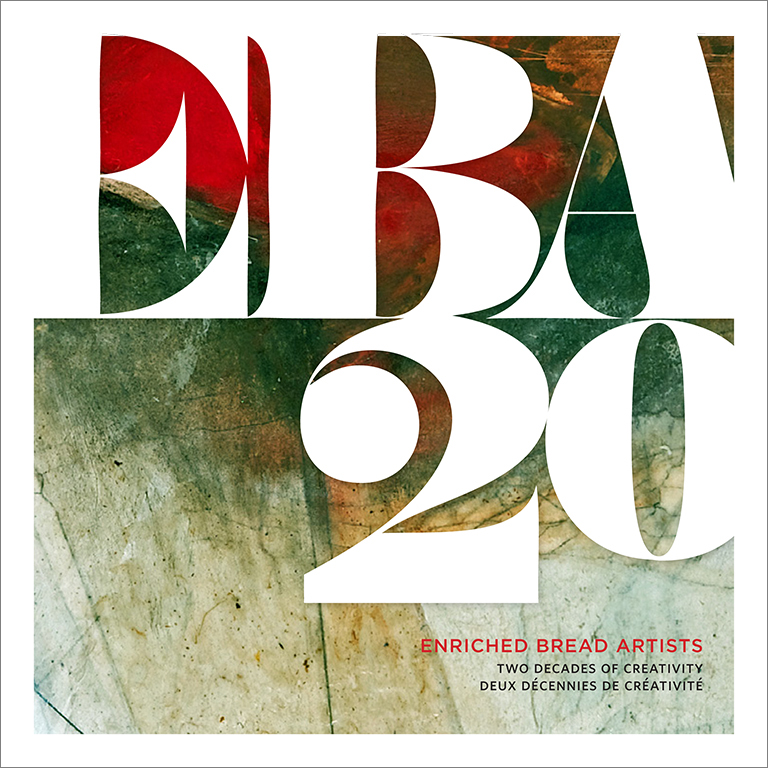 Seated Top: Jean Halstead, Colette Gréco-Riddle and Marika Jemma. Standing: Heidi Conrod, Joyce Westrop, Karen Jordon, Meaghan Haughian, Bozica Radjenovic, Juliana McDonald, Svetlana Swinimer, Christos Pantieras and Natasha Mazurka. Seated Below: Danny Hussey, Amy Alice Thompson, Kenneth Emig, Sarah Anderson and Gayle Kells. Group photo by: Jonathan Hobin